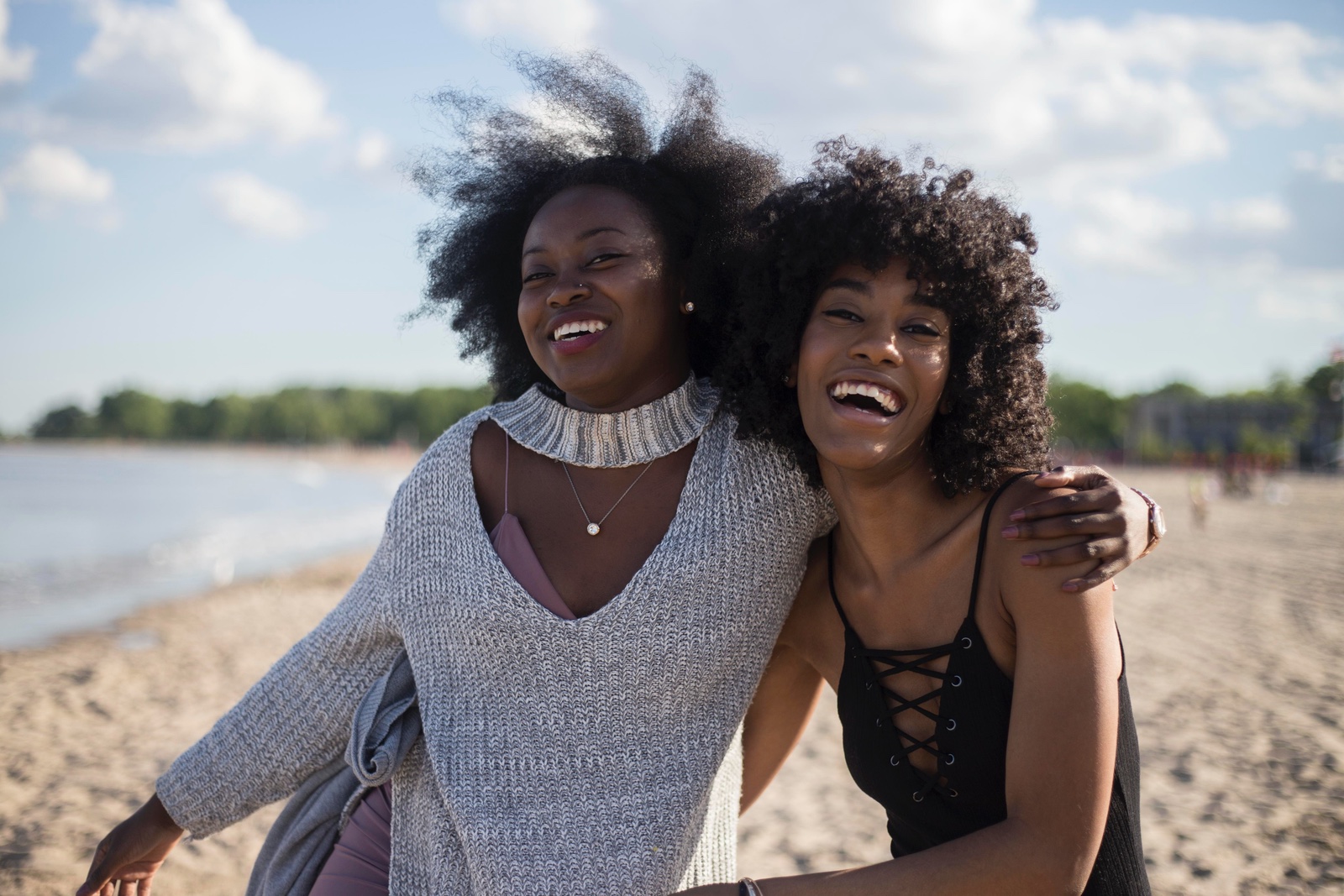 About Us
Arnold CR is a nonprofit consulting and research organization dedicated to environmental stewardship, outdoor inclusion, and building wellness and capacity within systematically oppressed communities and the organizations that serve them.
We're a purpose-driven virtual organization with global experience. Our staff is location-independent, meaning we work from anywhere in the world. We seek partnerships and create opportunities aligned with our values, attitudes and beliefs.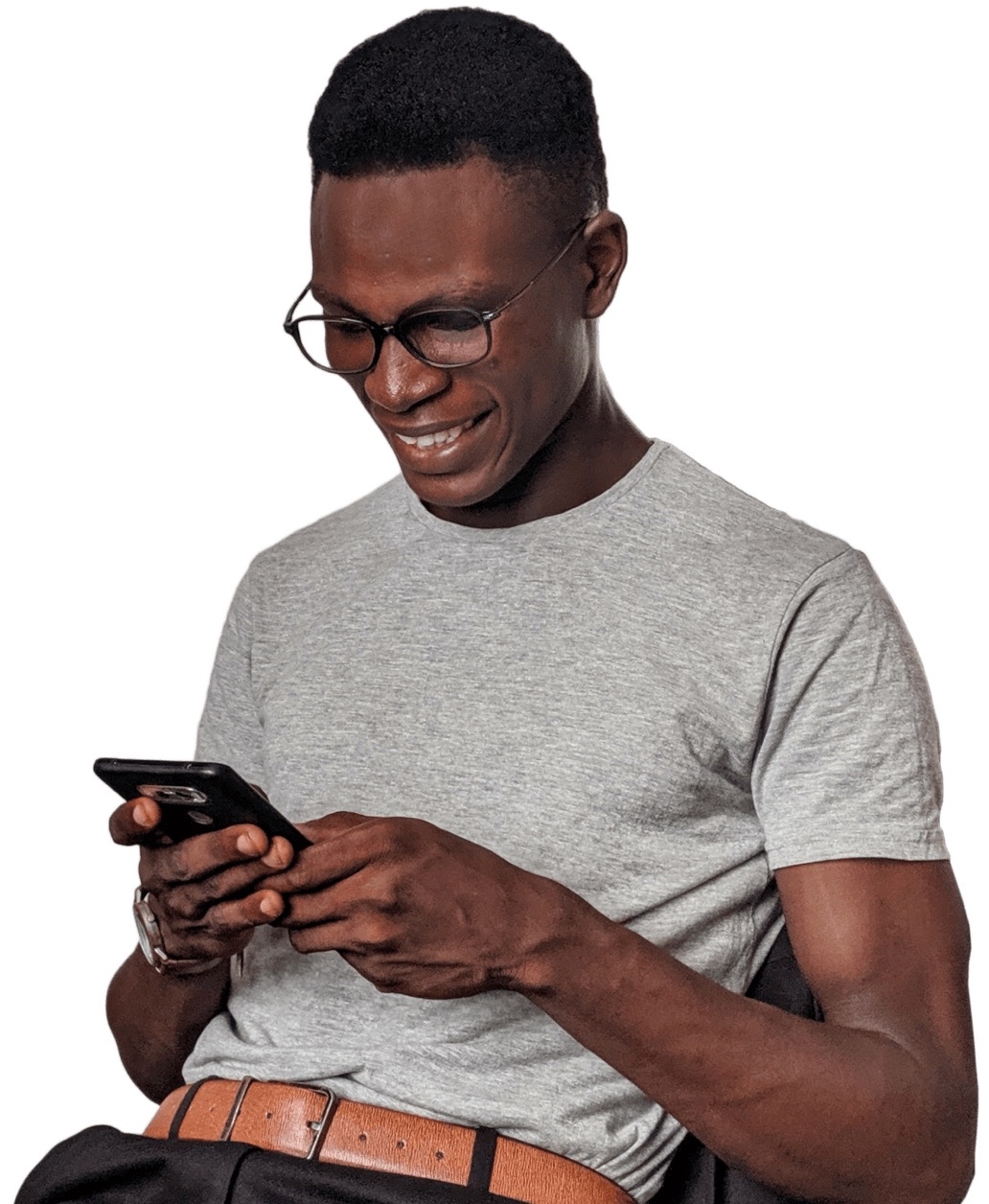 Our Mission
Preserve, promote, and advocate for ecosystems, public lands, parks, and greenspaces.
Improve access and opportunities for people of color and low-resource people to enjoy and experience the positive health benefits of parks, outdoor recreation, and natural environments.
Challenge environmental racism and other practices that shift the burden and consequences of hazardous waste, climate change, and natural disasters to communities of color and low-resource communities through civic engagement, and policy change.
Increase visibility of people of color involved in this type of work.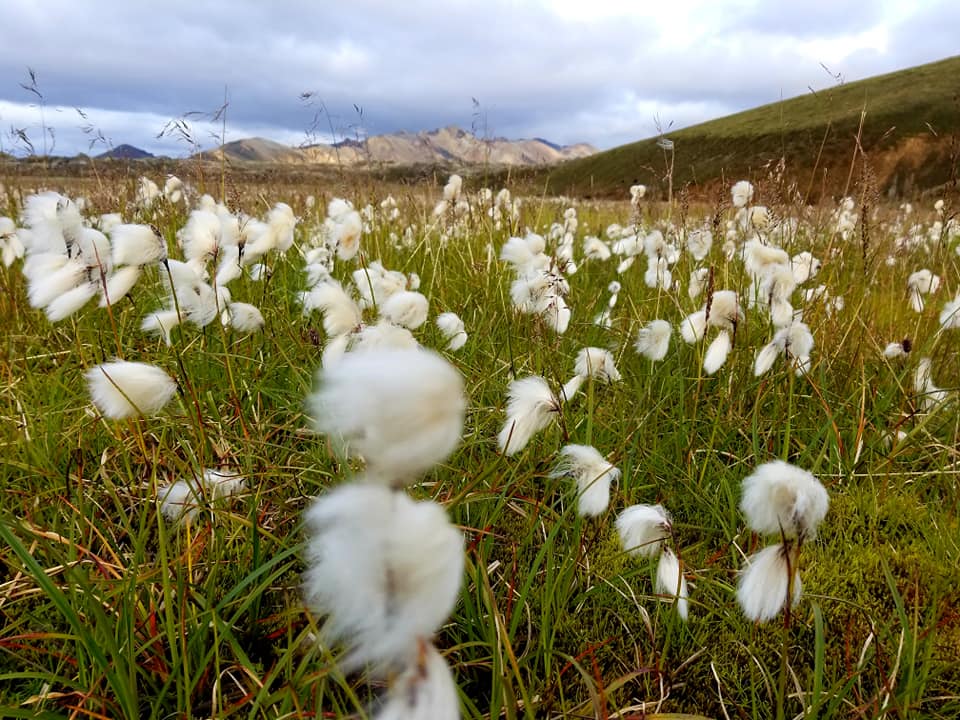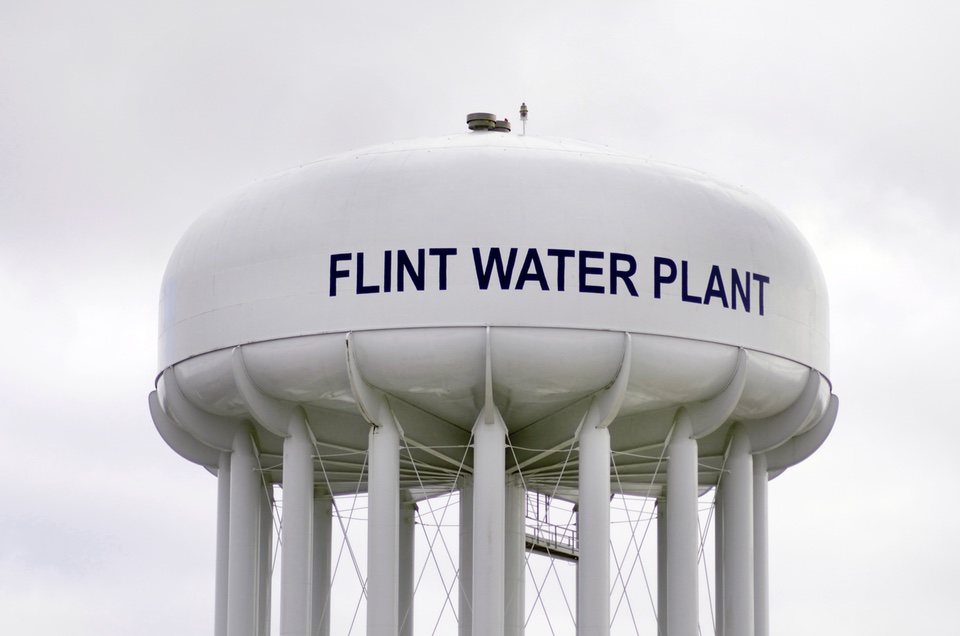 Our Vision
Enable people of color and low-resource communities to organize and challenge environmental racism, develop policies to respond to global warming, preserve, protect, and enjoy natural environments and resources because we cannot achieve economic justice, social cohesion, nor wellness without environmental sustainability.
Support our Mission Today!
DONATE